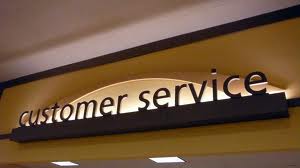 Vault Materials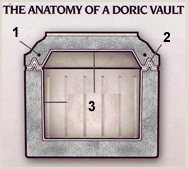 Steel reinforced cover for added strength.
Doric's Integra-Seal© forms an extra barrier from moisture after the vault is sealed.
Ribbed inner liner of tough ABS Fiberlon©, Lustra-Tech©, or Durapreme© bonded to minimum 5000 psi reinforced concrete base and cover.
Lake Shore Burial Vaults Company is a family owned and operated manufacturer of the
Doric
line of burial vaults. Lake Shore also offers a complete line of cremation urns and cremation urn vaults.
Lake Shore distributes these products through funeral homes in Wisconsin and Northern Illinois. Knowledge gained by browsing these pages should assist you in the decision making process with your funeral. When making your selections, you can rest assured of the quality of Doric burial vaults and cremation products.