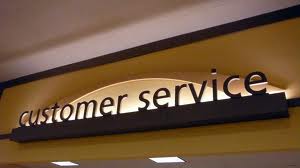 Vault Materials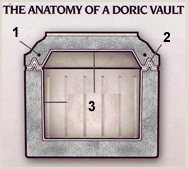 Steel reinforced cover for added strength.
Doric's Integra-Seal© forms an extra barrier from moisture after the vault is sealed.
Ribbed inner liner of tough ABS Fiberlon©, Lustra-Tech©, or Durapreme© bonded to minimum 5000 psi reinforced concrete base and cover.



Our Grandfather Hubert started off in business with his Mother Mary and several brothers running a concrete paving company. A funeral director approached Hubert asking him to produce a concrete grave liner. Grave liners were manufactured all winter long and delivered in the summer.




Our Grandfather expanded the business into the Milwaukee area and eventually broke away from his family and started Lake Shore Burial Vault Co. in Milwaukee. In the 1950's Hubert built our present day manufacturing plant in Brookfield. Several additions have been added through the years as we have grown and expanded our product lines.



Also during the this time Hubert, his sons and seven other vault dealers from around the country started a plastics vacuum forming company called Doric Products. Doric has been an innovator and leader in the burial vault industry for over half a century.The Doric family continues to grow with more than 125 locations in the U.S. and Canada.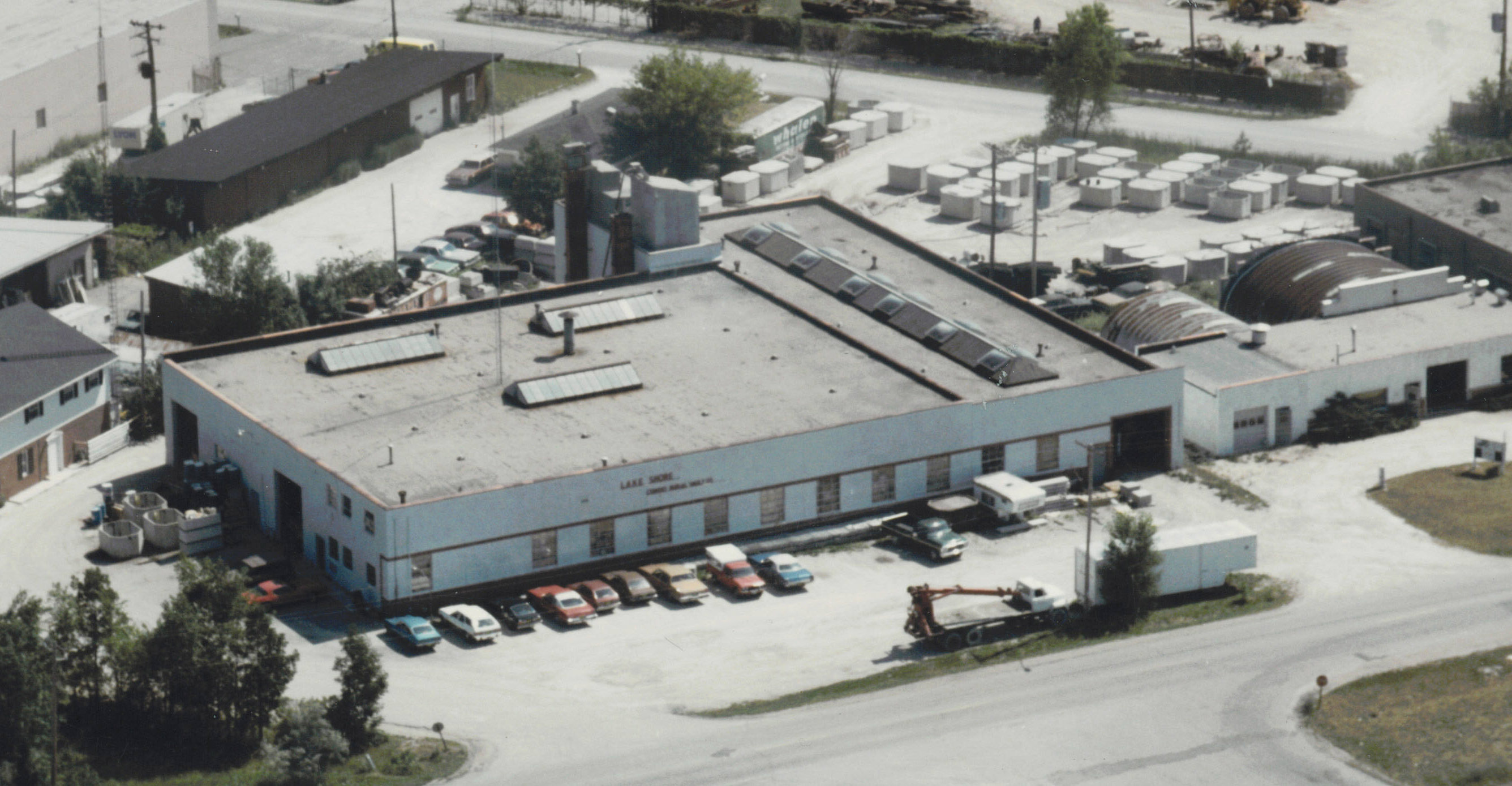 Brookfield Manufacturing Plant